INDICATORS & ALGORITHM KIT
Take your knowledge to the next level with AlphaMind™ Proprietary AI Indicators you will not find anywhere else.
AlphaMind™ tools are made available to all students upon admission.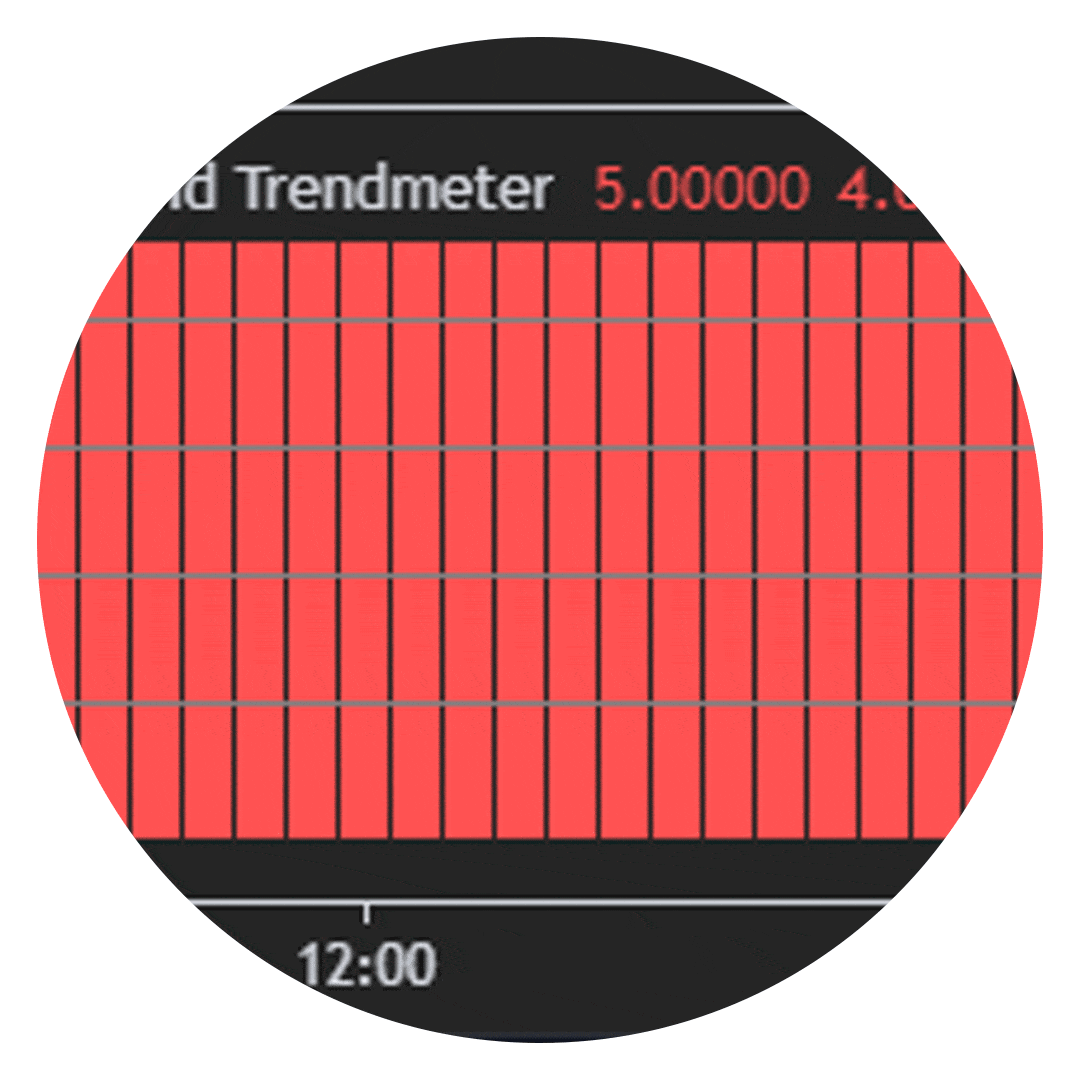 TRENDMETER
Our bullish/bearish trendmeter, gives a quick and clean glance at the overall market trend as well as newly emerging trends. It can also be used as an early indicator for trend reversals.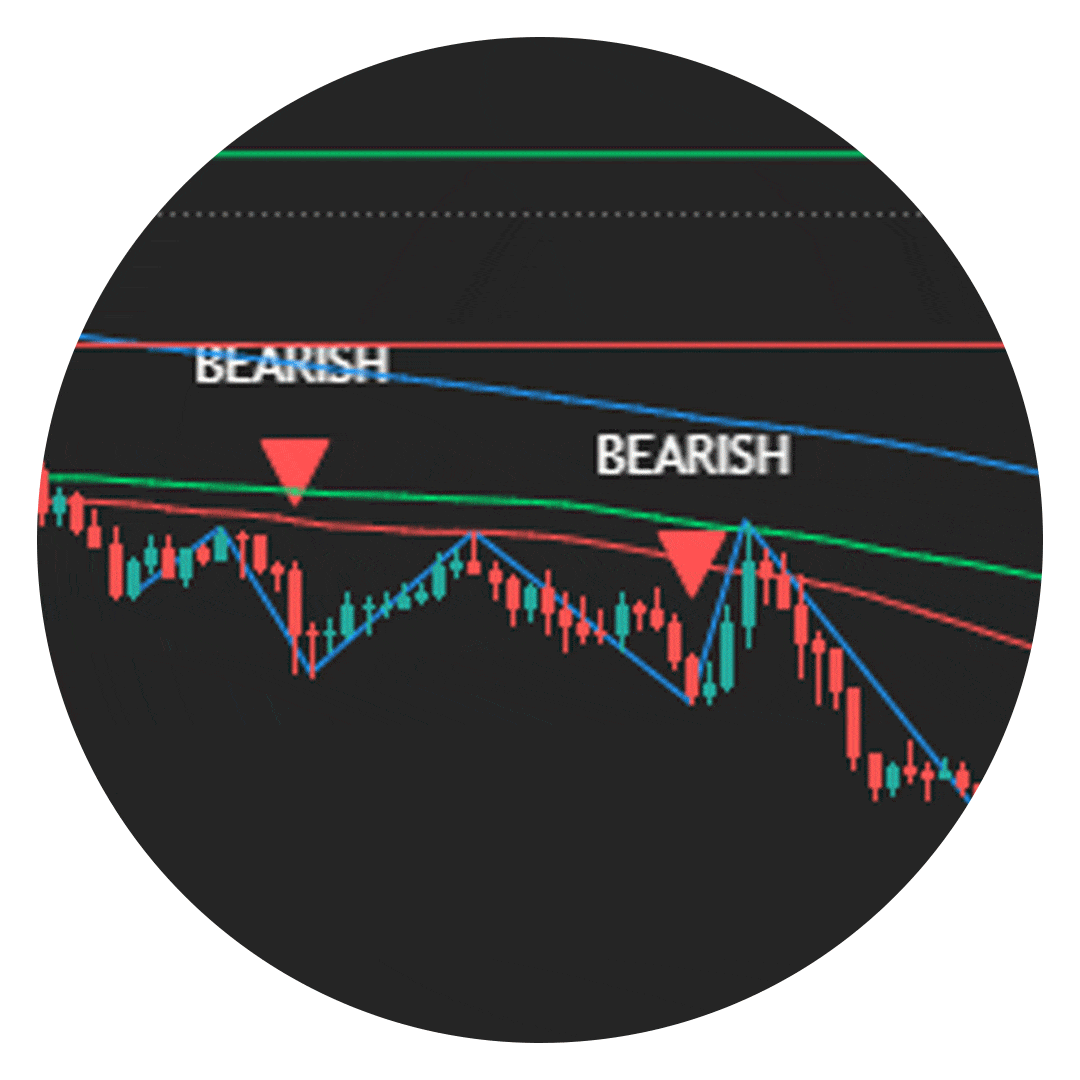 CONFLUENCE
Our very own bullish/bearish market confluence indicator. Providing additional confluence to trade ideas in the direction of the current projected market trend.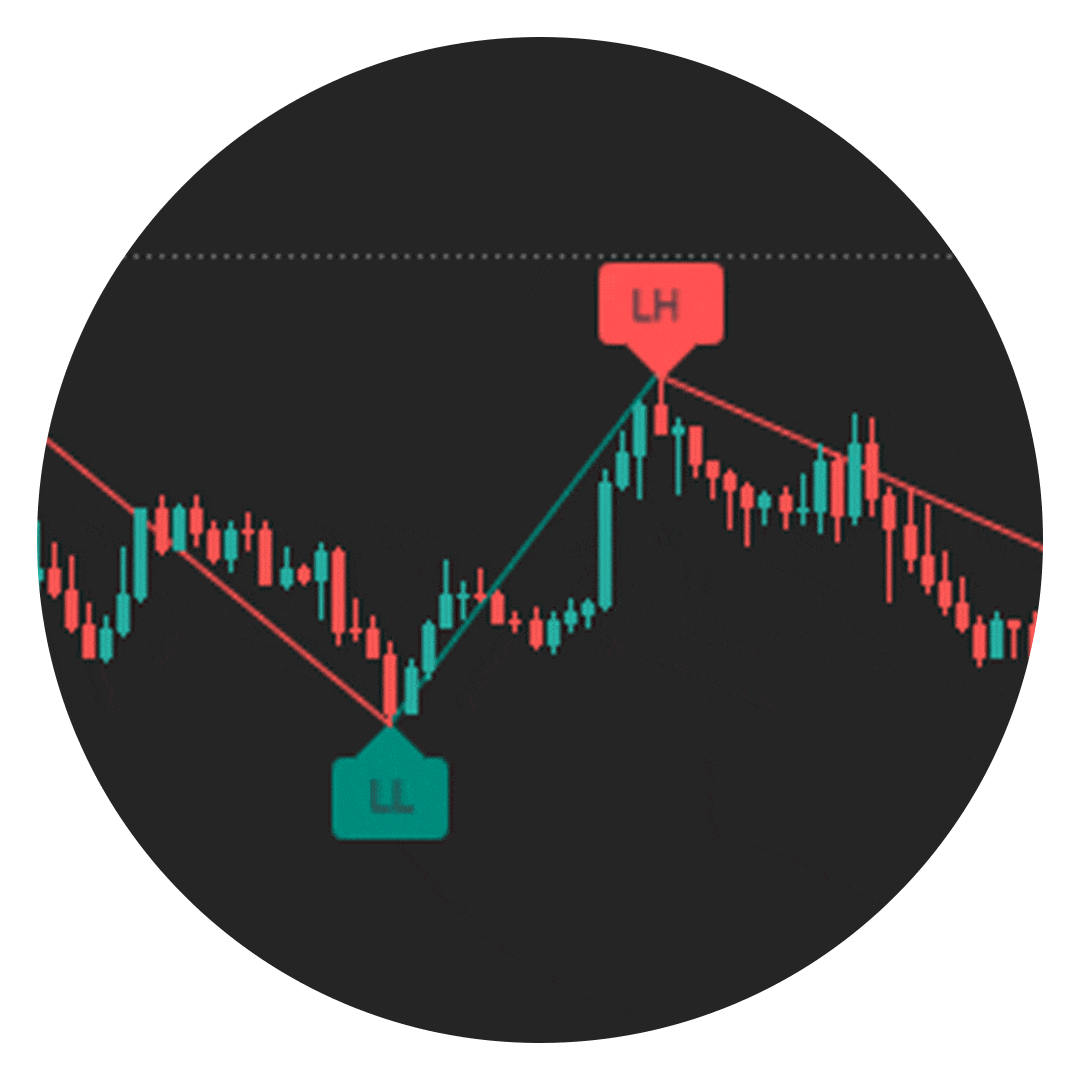 MARKET STRUCTURE
This indicator auto plots market structure according to higher highs, higher lows, lower highs and lower lows. A visual aid for students just becoming familiar with the market and a time-saver for experts.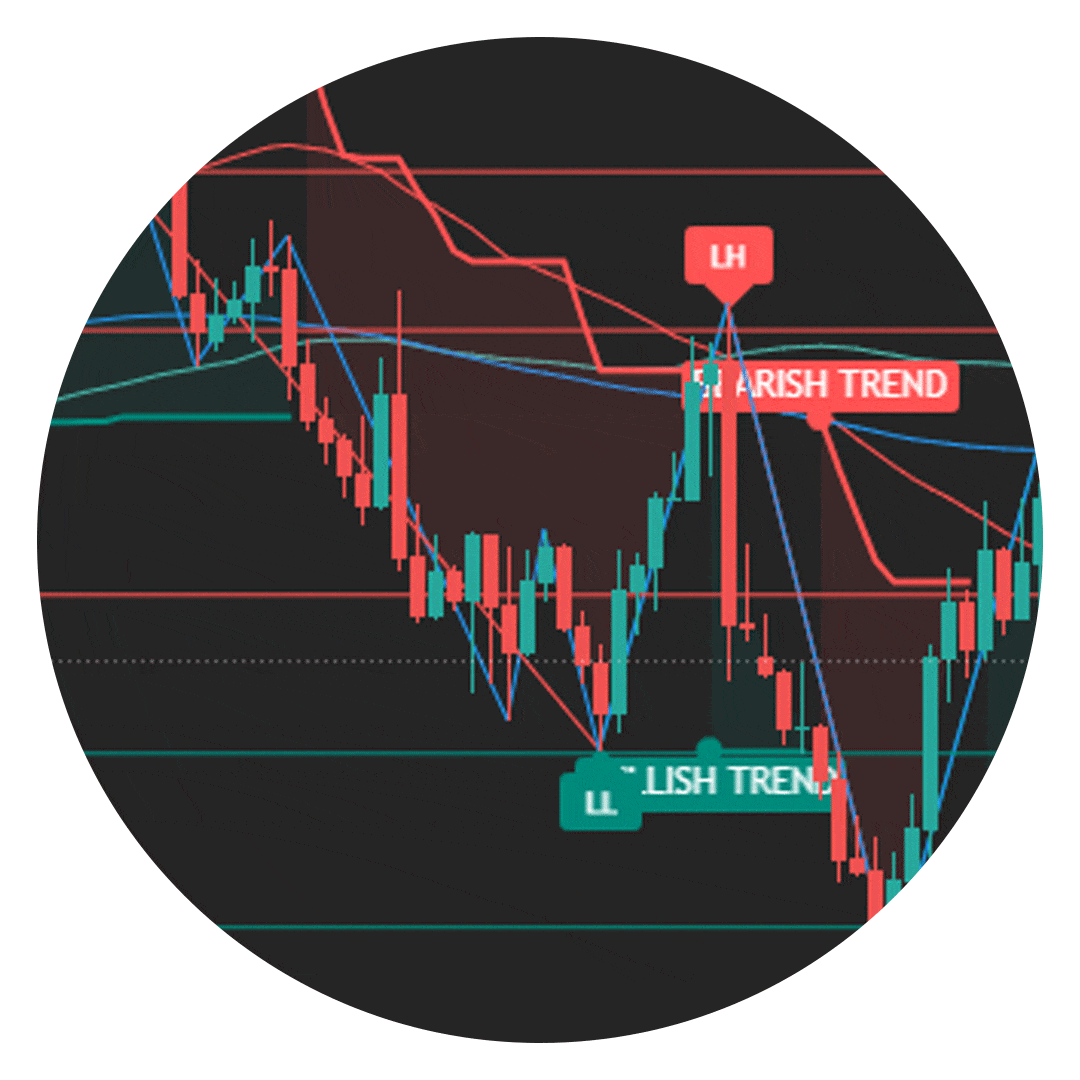 ALL-IN-ONE
Our flagship state of the art algorithm. Combining automatic plotting of market structure, support, resistance, key levels, projected trends, and more. Featuring automatic alerts.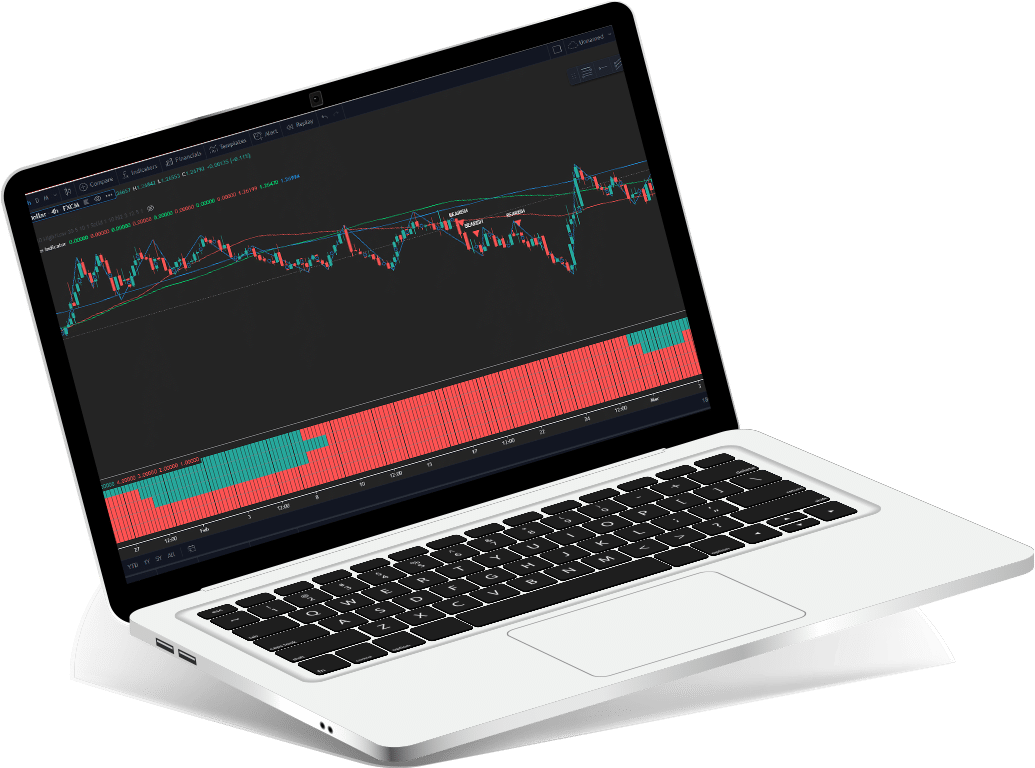 AlphaMind™ Proprietary Indicators and Algorithmic AI will not be found anywhere else. These tools help to develop our students skills while adding additional confluence to support trade entries and strategies.