It's through our communities channels that we aim to inspire growth in all aspects of being.
The ultimate goal is financial freedom and wellness. Join us.
THE ALPHAMIND™  DISCORD NETWORK
Our insider only community focused on improving skills, sharing ideas, exploring complex concepts, and providing motivation. This group is for Alphamind™ Students and Graduates only.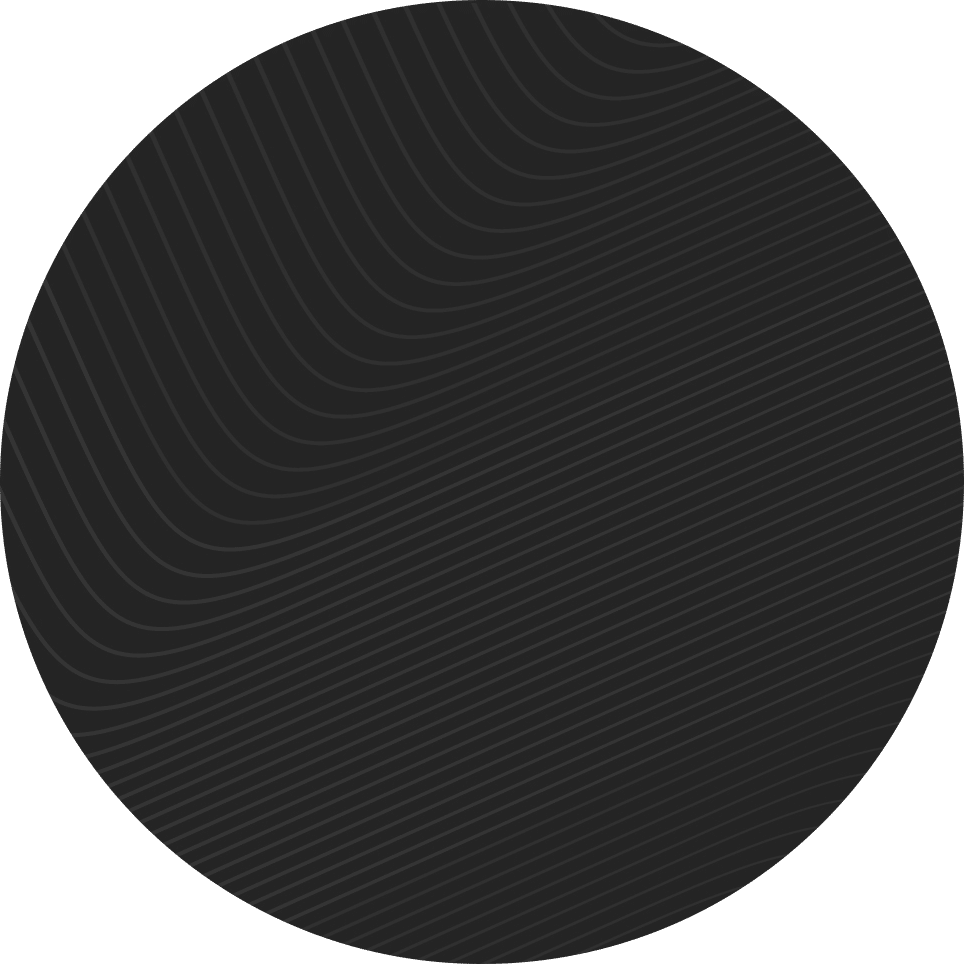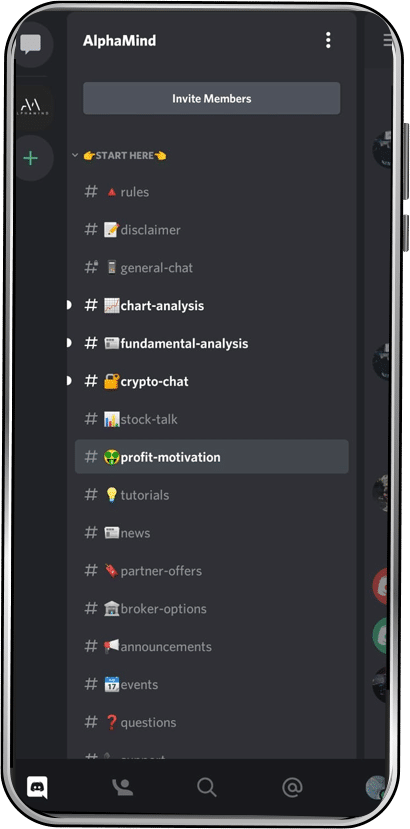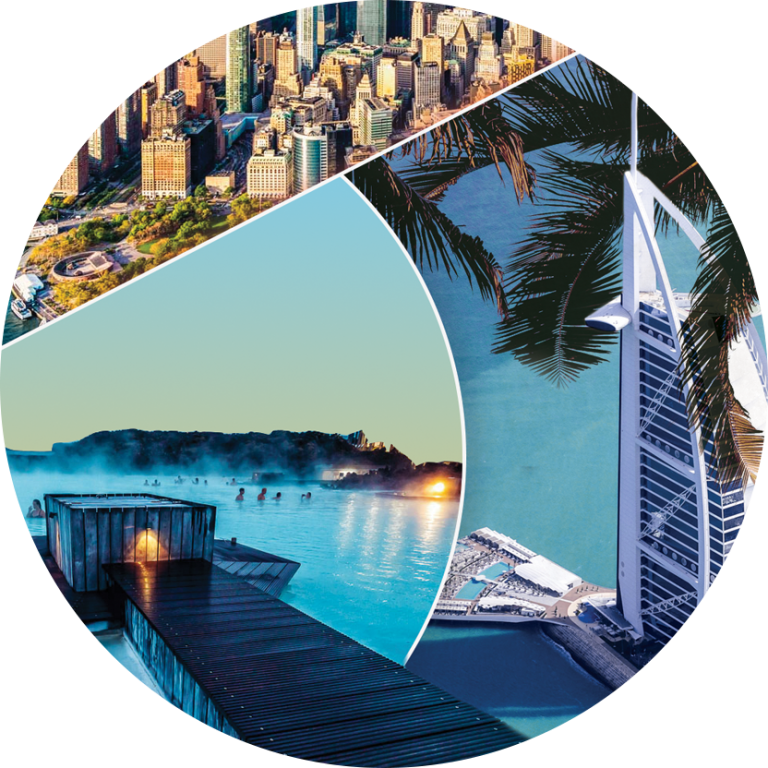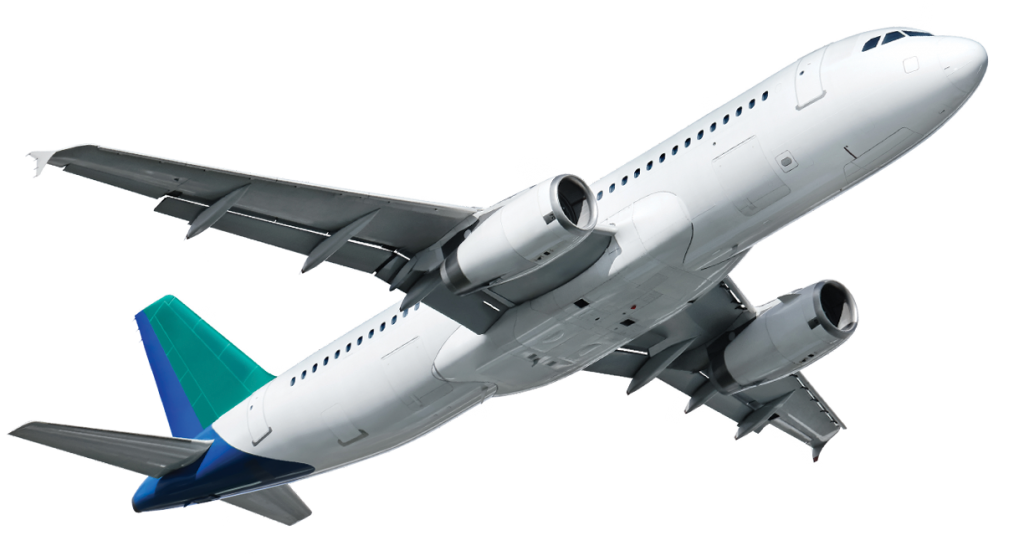 THE
ALPHAMIND™
FACEBOOK NETWORK
A complimentary network for like minded individuals who are passionate about building a brighter future.