The AlphaMind™ Trading online educational platform connect its learners with the best practices and ideologies; creating the next generation of traders specifically trained in foreign exchange, indexes, digital assets, cryptocurrencies, stocks, commodities, precious metals, and blockchain technologies.
No specific level of education is required to enroll in the AlphaMind™ Trading Curriculum. We look for applicants with a passion for education and information, a drive for individual success, and an active participation in a community environment.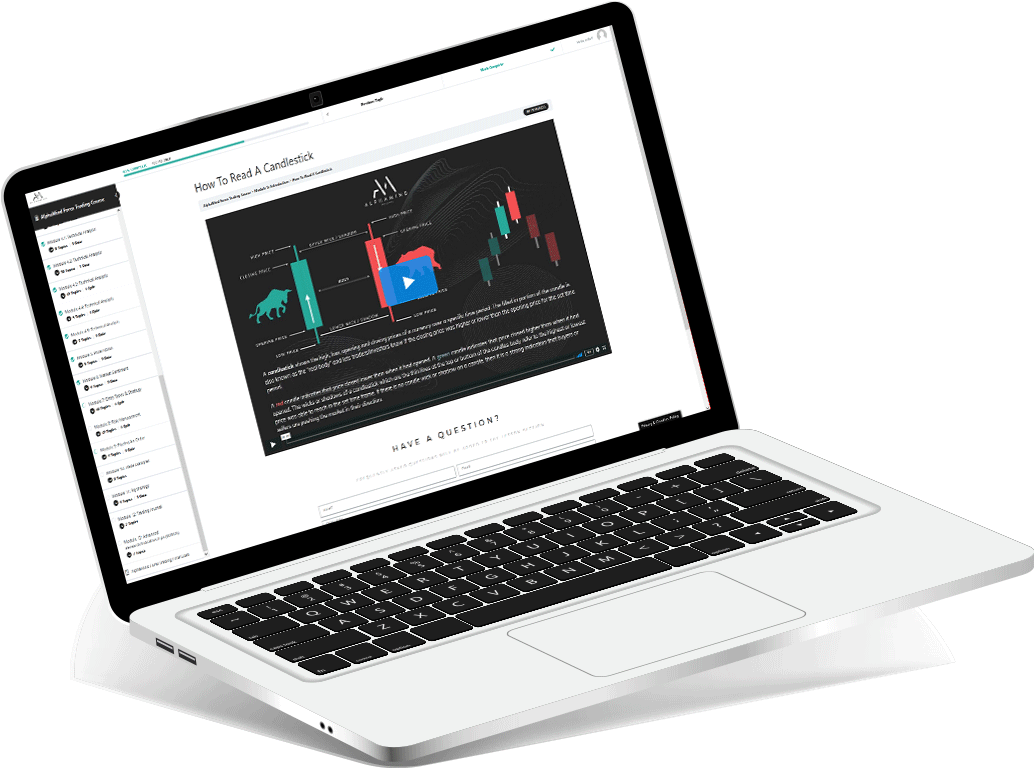 We are here to help you achieve your goal. Please select your program below.
13 MODULES
& OVER 150 TOPICS

Including Fundamental and Technical Analysis, Price Action, Market Psychology, Entry Types, Strategies, Professional Tools and so much more.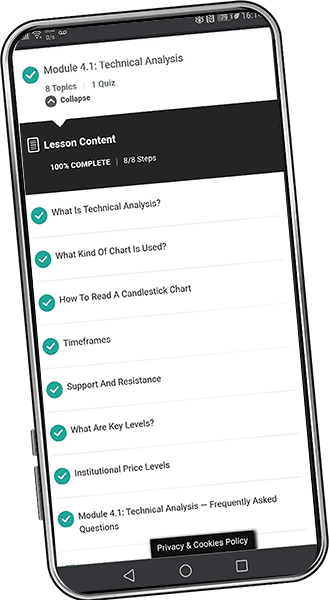 Designed for both auditory and visual learners, the AlphaMind™ Trading Course is comprised of over 150 instructional videos; each filled with diagrams and images to easily explain complex topics.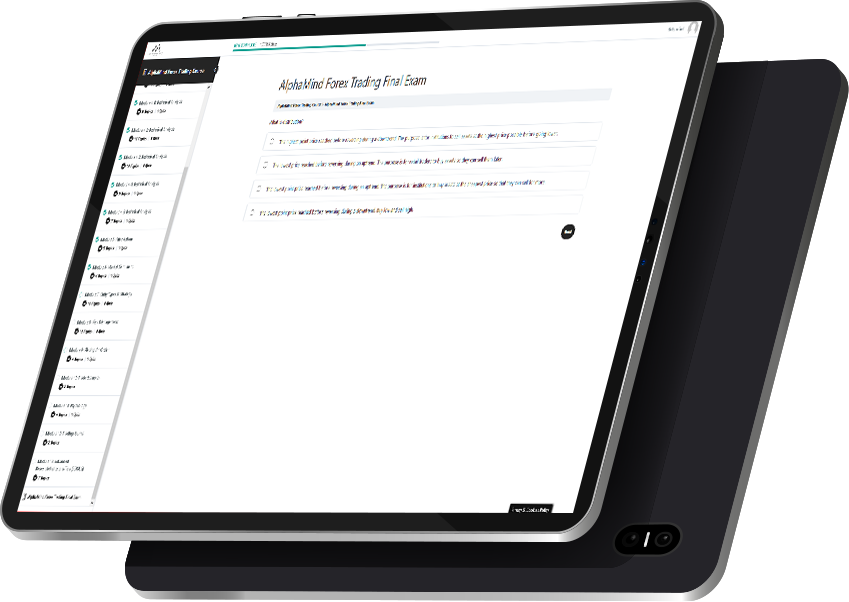 QUIZZES AND
PROGRESS
TRACKING
Our online learning portal connects you directly with everything you'll need including quizzes, progress tracking and a final exam.
PROPRIETARY AI INDICATORS
Take your knowledge to the next level with AlphaMind™ Proprietary AI Indicators you will not find anywhere else.